About IFANCA
The Islamic Food and Nutrition Council of America, IFANCA, is a Halal Certification Body, founded in 1982 and registered in the State of Illinois, USA.
IFANCA Pakistan Halal Apex Private Limited is leading Halal Certification Body with head office, located in Faisalabad, Pakistan. It is working in Pakistan since 2009. IFANCA Pakistan is accredited by Pakistan National Accreditation Council (PNAC). IFANCA Pakistan is committed to comply with Islamic regulatory requirements. It is dedicated to scientific research and compliance of food, nutrition, personal care and health products as they relate to halal / Sharia.
Mission and Vision
IFANCA Pakistan's Mission is to promote halal in Pakistan and abroad. Our vision is to introduce food companies and other institutions to halal; to make halal certified foods conveniently available to the consumers; to develop an awareness of halal among all consumers; and to provide halal solutions to consumer needs.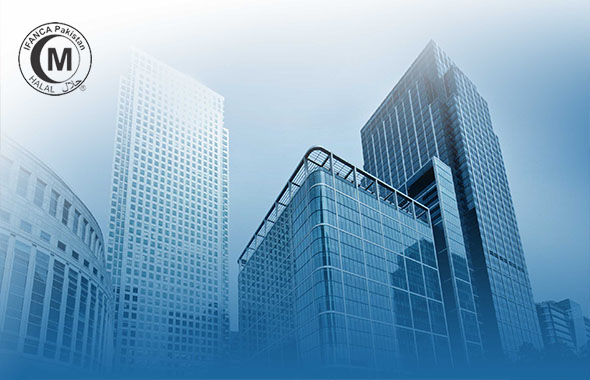 Scope
Halal Food Management System Requirements for any organization in the food chain.
IFANCA Pakistan engages in Halal development and certification of a wide range of food & non-food products. The aim of Our Organization is to clarify the requirements to comply. in order to obtain the Halal Certificate and Halal Certificates issued by IFANCA Pakistan in compliance with the Pakistan Standards and Quality Control Authority's directions. IFANCA Pakistan issues halal certificates upon successful audit of the plant for a period of one to three years. This is renewed subject to passing the annual inspection, through Halal compliance in accordance with the existing halal standard.
This booklet states the HFM system and procedures that the certification body uses to ensure and maintain the quality of Halal certification services in accordance with Islamic requirements as defined in PS: 4992;
Dairy and dairy products
Abattoirs/slaughterhouses;
Processing plants;
Others (Foods, both raw and processed); Cosmetics and Chemicals; Pharmaceuticals
Corporate Governance:
IFANCA Pakistan is governed by a Board of Directors and is guided on religious matters by a religious Advisory Council. Global operations are carried out by a dedicated Management team and a staff of over 50 professionals including Food Scientists, Sharia Scholars, Veterinarians, Auditors and Administrators.
Halal Certification:
IFANCA Pakistan certification services encompass all industry segments including:
Fresh meat, poultry and seafood products
Processed, packaged and food service products
Ingredients
Pharmaceutical products and nutritional supplements
Personal care products
Packaging material
Lubricants and sanitizing products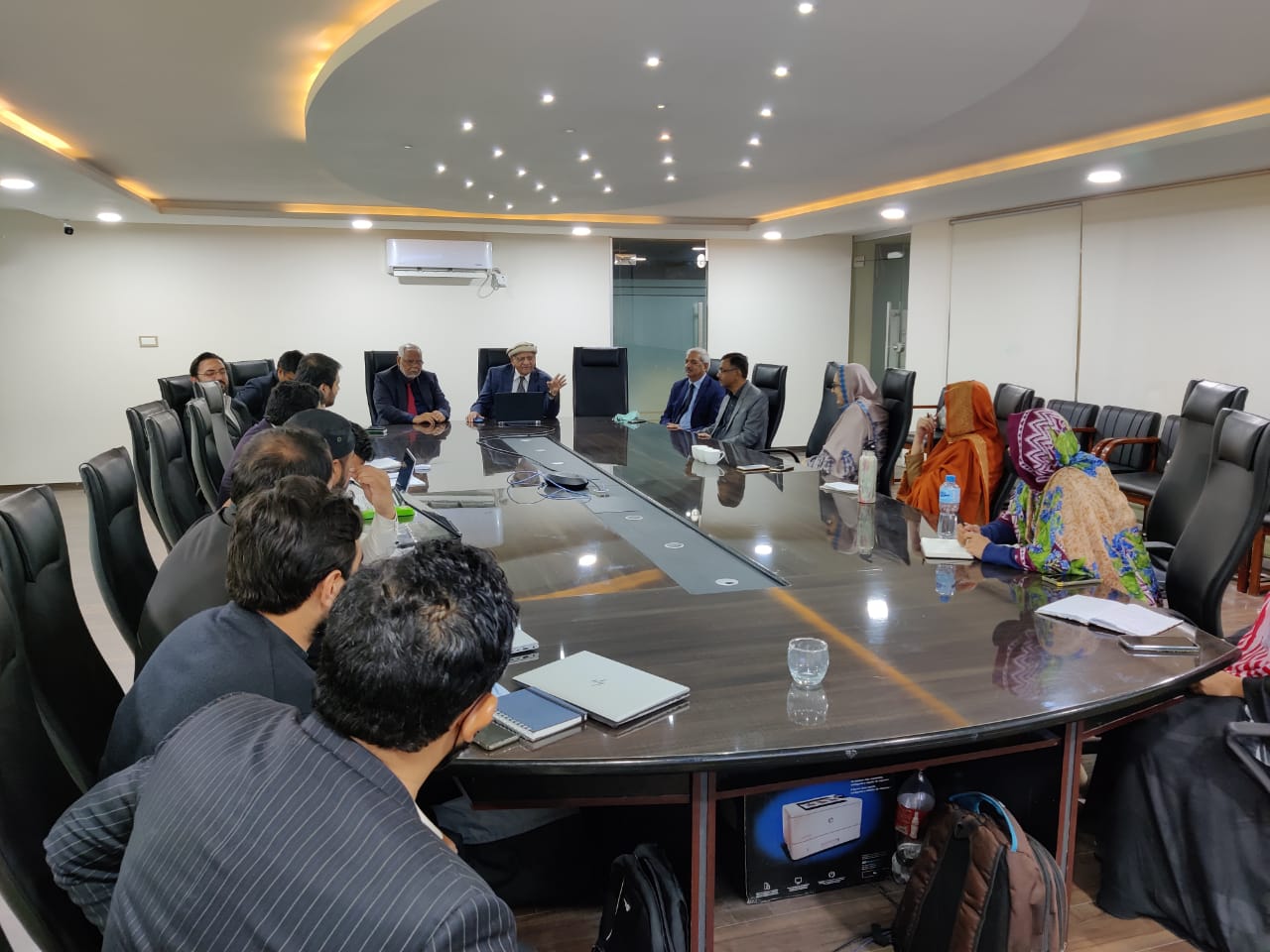 CEO Message:
IFANCA Pakistan, as an Organization, we promise to take up high ethical and professional standards that reflect the Holy Quran, ideals of honesty, respect, and fairness. As a company, we exhibit ethical behaviour and inspire trust. As a result, we must work together while being impartial.
Director Message:
IFANCA Pakistan is designed to promote the Muslim population on products that are declared halal according to Islamic standards. IFANCA Pakistan is dedicated to verifying the source of our everyday goods in order to make decision-making easier. It advocates for the Muslim community to support extend product offerings in addition to certifying products.