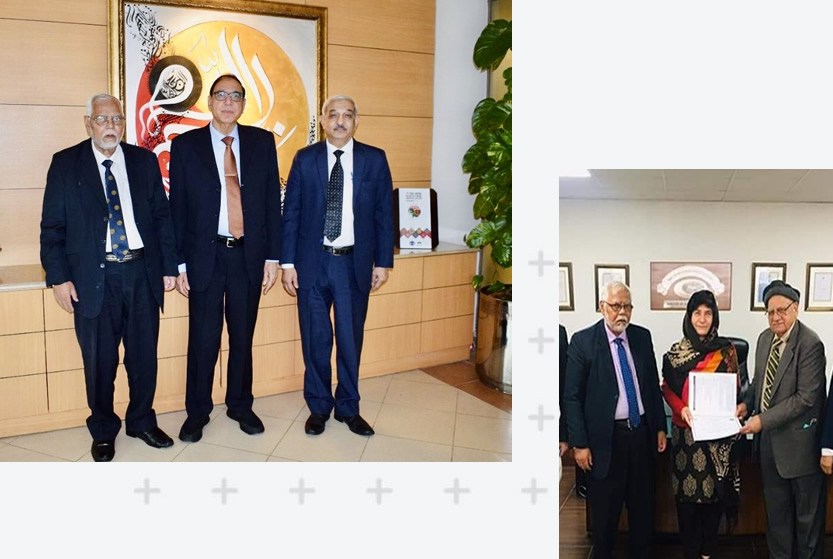 IFANCA PAKISTAN HALAL
APEX PRIVATE LTD
The Islamic Food and Nutrition Council of America, IFANCA, is a Halal Certification Body, founded in 1982 and registered in the State of Illinois, USA.
IFANCA Pakistan Halal Apex Private Limited is a leading Halal Certification Body with a head office, located in Faisalabad, Pakistan. It is working in Pakistan since 2009. IFANCA Pakistan is accredited by Pakistan National Accreditation Council (PNAC). IFANCA Pakistan is committed to complying with Islamic regulatory requirements. It is dedicated to scientific research and compliance with food, nutrition, personal care and health products as they relate to halal / Sharia.
NEED FOR HALAL CERTIFICATION
Have you stopped for a moment and examined the groceries in your pantry cupboard or the provisions in your refrigerator? Are you sure about
Ifanca Pakistan Trainings and Workshops
For any Halal query please feel free to contact us :